Businesses look at Trusted Business Advisors as a "one stop shop resource" to do all the heavy lifting. One day it might be telecom budgets and choices available, the next day it could be to create a business continuity plan/disaster recovery, or it could even be as simple as how they save or create revenue streams for their organization. The demands for adequate services today are overwhelming in the mid to enterprise markets, just imagine the small business market?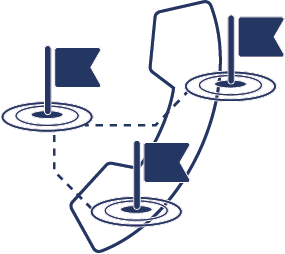 Telecom Network Services
Trusted Business Advisors help businesses of all sizes procure the newest telecommunications products and services that best support their missions by providing an unbiased approach.


Telecom Expense Management
Telecom Expense Management Services by Trusted Business Advisors is unique as we cover all of the major assets of all services, all providers and all of your locations…


Hosted and Premise Based Phone Systems
The substantial investment your business makes in it's communications is reflective to your clients. Not every business is the same when it comes to technology and the phone system…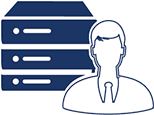 Managed IT Services
Trusted Business Advisors focus has been on building and nurturing business relationships. We have devoted ourselves to providing an outstanding level of service to our clients and…


Energy Optimization Solutions
The deregulation of energy presents opportunities for many organizations to manage and control their energy investment inclusively for the first time. Through our…